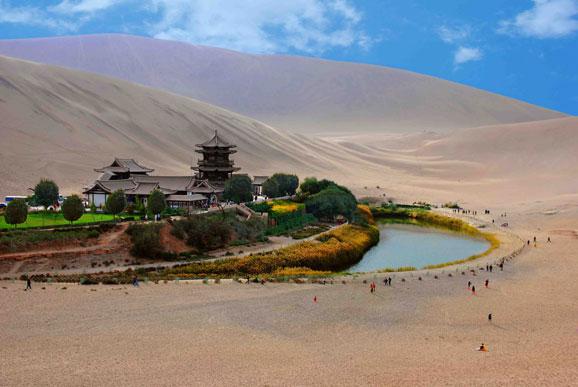 The international tourism of countries along the Belt and Road routes has accounted for about 70 percent of the global tourism, vice minister of Culture and Tourism Li Jinzao was quoted by Chinanews.com as saying.
Li said that the tourist number of two-way tourism exchanges between China and countries along the routes alone have exceeded 25 million. It is estimated that during the 13th Five-year Plan period (from 2016 to 2020), China would attract a total of 85 million tourists from the countries along the Belt and Road routes, stimulating spending of about 110 billion U.S. dollars.
Li made the remarks at the International Mayor's Forum on Tourism held in Central China's Zhengzhou City from May 27 to 30.