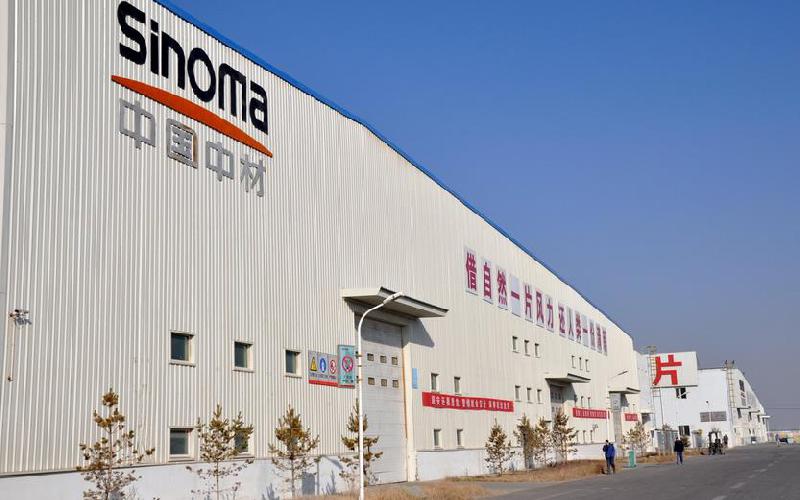 Sinoma International Engineering Co., Ltd (Sinoma, 600970.SH) Sunday night announced that its wholly owned subsidiary Chengdu Design & Research Institute of Building Materials Industry Co., Ltd. (CDI) signed a contract with the government of Egypt.

According to the contract, the CDI will provide designing, building, debugging and maintaining six clinker cement production lines with 6,000 tonnes of daily capacity for Egypt's equipment bureau of the Ministry of Defense and Military Production. The contract value is 1.503 billion euros (about 7.85 billion renmimbi), about 34.72 percent of the CDI's revenue in 2015.

Sinoma said in a statement that the project will help it further explore the overseas market of cement project equipments and the contract does not affect independence of the Sinoma's major business.