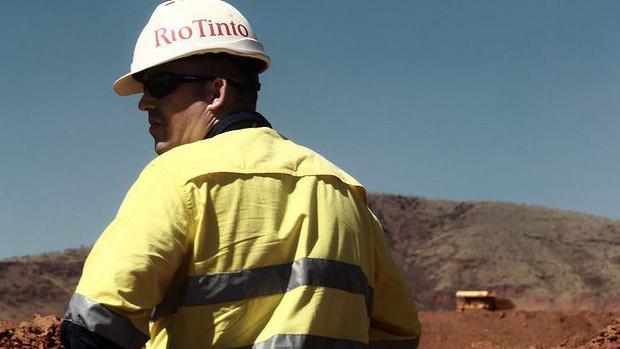 Australian mining giant Rio Tinto has posted its full yearly results on Wednesday, and is set to hand out 3.6 billion (U.S. dollars) in shareholder returns.

The miner's consolidated sales revenue was down by 1 billion (U.S. dollars), to 33.8 billion (U.S. dollars), but this was due to lower commodity prices, and slowing demand for aluminium.

Rio's EBITDA (Earnings Before Interest, Taxes, Depreciation, and Amortization) margin was up to 38 percent for 2016, a robust 4 percent increase over the previous year.

Rio Tinto had a strong showing in terms of the balance sheet, with the miner paying down their debt 30 percent, to have it now sit at 9.6 billion (U.S. dollars), with a gearing ratio of 17 percent.

Jean-Sebastien Jacques, chief executive at Rio Tinto, said Wednesday's results show the strong position that the company is in, with solid prospects for the future.

"We have kept our commitment to maximise cash and productivity from our world class assets, while maintaining a robust balance sheet," Jacques said.

"We enter 2017 in good shape. Our team will deliver 5 billion (U.S. dollars) of extra free cash flow over the next five years from our productivity program".

Rio Tinto will issue a dividend of 170 U.S. cents per share, equivalent to 3.1 billion (U.S. dollars).