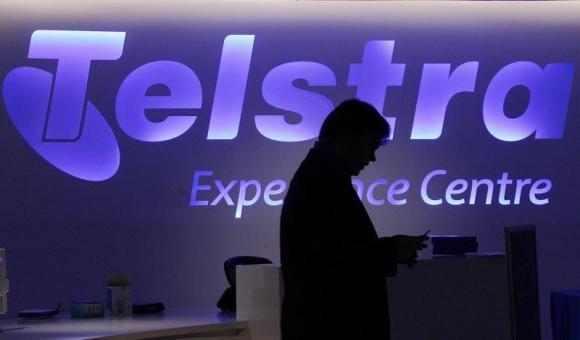 Australian telecommunications leader Telstra has reported a net profit of 1.791 billion dollars (1.381 billion U.S. dollars), which was 14.4 percent down on the corresponding period last year.

The telco giant said restructuring costs played a major role in the lowered profit result, while they also had to take charges on some of their business software assets which have a shorter shelf life.

Revenue at Telstra was also down, with the company reporting a decrease in income over the past half year of 6.4 percent compared to the corresponding period in 2015, with total revenue for the period sitting at 12.8 billion Australian dollars.

The lower revenue was partly due to Telstra selling their stake in China's online car website Autohome in May last year for 2.1 billion Australian dollars, which saw continual revenue slip for the period.

It was not all bad news for the telco giant, with the company able to report increased subscriber growth, and chief executive officer Andrew Penn said Telstra will engage in further capital spending in order to drive that growth into the future.

"We are committed to improve the experience we provide our customers and as announced last year, we are investing up to $3 billion incremental capital expenditure in networks for the future and digitisation of the business," Penn said.

"Work has commenced on these projects which will position us to deliver significant customer benefits, reinforce our market differentiation over the longer term, and deliver business benefits such as capital efficiency, reduced operating costs and increased revenue."

Telstra will return 1.8 billion dollars to shareholders via a 15.5 Australian cent fully franked dividend per share.