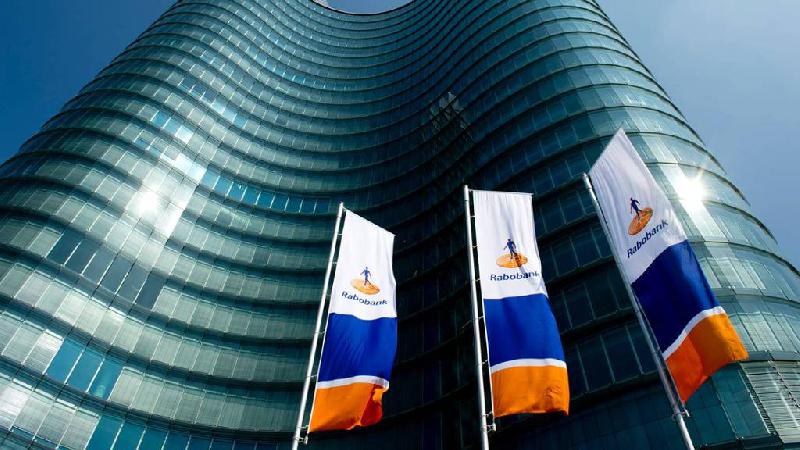 Rabobank recorded a net profit of 2.02 billion euros (2.16 billion U.S. dollars) in 2016, a decline of 9 percent compared to the previous year, the Dutch bank announced on Thursday.

The result was, according to Rabobank, impacted by downward pressure from non-recurring items such as restructuring costs, an extra provision for compensating commercial customers with an interest rate derivatives contract, and an impairment on the stake in insurer Achmea.

Rabobank invested in digitalization, organizational changes, and improvements in service provision in 2016 to focus more on customer service and an improvement in the financial results.

The recovery of the Dutch economy and a sharp fall of Rabobank's loan impairment charges had a positive influence.

"2016 was a year of transition for Rabobank," said bank CEO Wiebe Draijer, "We're making progress towards achieving our strategic objectives but we're not there yet. Based on the developments in 2016, we look to the future with confidence."