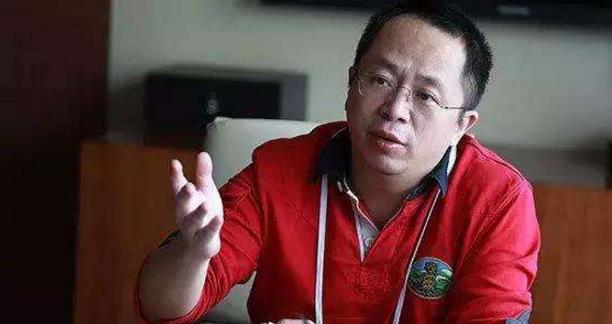 After issuing A-shares for two months, 360 Security Technology started its private placement plan with more than RMB 10 billion, according to a report in the Shanghai Securities News on Wednesday.
360 Security Technology plans to raise funds of less than RMB 10.794 billion and issue shares of up to RMB 1.353 billion to less than ten assured investors.
The funds will be invested in nine projects with the focus on big security, big data, artificial intelligence and the Internet of Things. The nine projects include three security development and infrastructure projects, and six commercial products and service projects.
360 Security Technology resumes trading on the A-share market on May 16.
The security development and infrastructure projects are internal projects, which will not produce economic benefits but could support the company's big security strategy and other businesses' steady growth. They will provide the company with artificial intelligence technology support, which includes video analysis services and cloud services.
These projects also conform to the company's business strategy. Zhou Hongyi, the CEO of 360 Security Technology, pointed out that society is entering the intelligence age of interconnections of all things, and the wall between the physical world and the virtual world is gradually breaking down. "That is why we are now marching into a big security age," said Zhou.
The commercial products and service projects generate good profit expectations. For example, the total investment in the 360 intelligent search and commercial projects is RMB 1.864 billion. The project payback period is expected to be 3.37 years, and the after-tax internal rate of return would be 59.94 percent.
Successfully returning to the A-share market is a new start for 360 Security Technology, and it is essential to achieve its promised four-year return of RMB 13.05 billion. The raised funds through a private placement with high expected returns would add weight to its future continuous revenue growth.