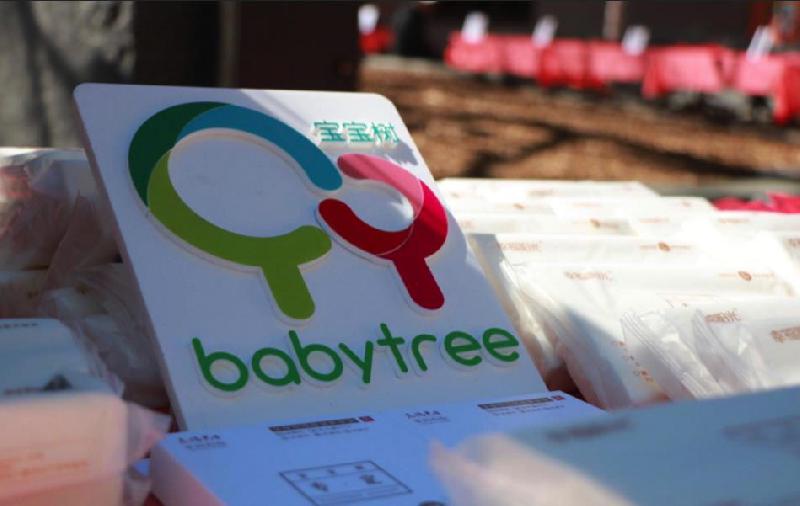 BabyTree, an online community for early care and education, secured a new round of funding from Alibaba, with estimated value amounting to about 14 billion yuan.
The two sides agreed to carry out cooperation in the fields of e-commerce, Customer-to- Manufactory (C2M) and new retail, and jointly build a global maternal ecosphere to better serve young families.
Wang Huainan, founder and CEO of BabyTree, noted that the company has gained rapid development under the continuous efforts of its strategic partners such as Fosun and Tomorrow Advancing Life. The inclusion of Alibaba as its strategic partner will endow BabyTree with robust driving force so as to achieve win-win results.