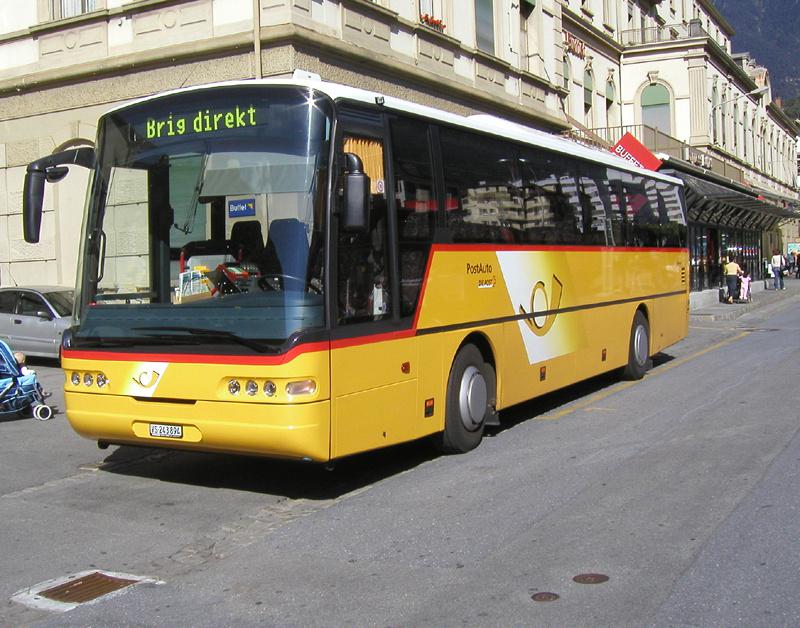 Switzerland's national postal service, Swiss Post, dismissed all the managers of its subsidiary, Swiss PostBus, on Monday due to a loss of trust following a scandal wherein claims of tens of millions in illegal subsidies were made.
Swiss Post said in a statement, "Restoring lost confidence in the long term is only possible with a new operational management team at PostBus and at Swiss Post Group.
"The board of directors is therefore dismissing all the members of the PostBus executive board with immediate effect," the government-owned company said.
The CEO of the Swiss Post company, Susanne Ruoff, was the first to go.
The company had deliberately kept its profits low to receive more support money from the government.
Swiss Post said that PostBus manipulated its accounts for years, earning profits that it systematically concealed.
In February, the Swiss Federal Office of Transport (FOT) reported that PostBus had claimed almost 80 million Swiss francs (81.2 million U.S. dollars) in excessive federal and cantonal subsidies over the past decade by manipulating accounts.
Board chairman Urs Schwaller said he was alarmed that all the control mechanisms in place at Swiss Post Group clearly failed to do their job for years and was shocked at the effort that had gone into manipulating accounts. "There is no justification for what went on for many years."
The company will have to refund the money.
Transport minister Doris Leuthard said on Monday in Bern that the events at PostBus were inexcusable, and that the affair had harmed the postal service and trust in public service in general, Swiss News Agency SDA-ATS reported.
The PostBus management had been under scrutiny since a regular FOT audit of the years 2007 to 2015.
The exact motives behind the systematic accounting tricks remain unclear, Swiss national broadcaster Swissinfo reported on its website in February.