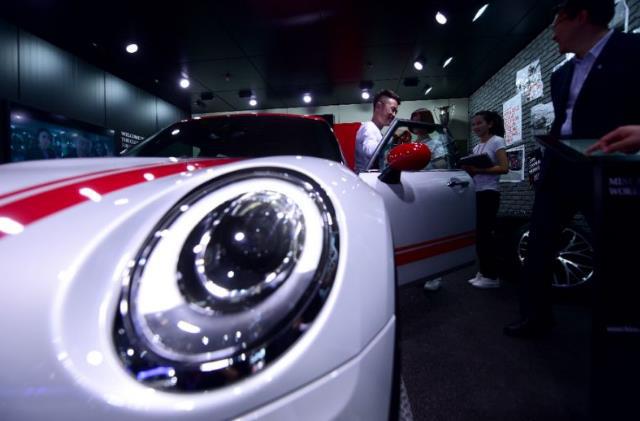 CATL, China's biggest battery producer, reached an agreement with the state government of Thuringia, Germany, recently on building a lithium cell plant as well as an intelligent manufacturing technology research center in the state, the China Securities Journal reported on Thursday.
The company plans to invest a total of €240 million in the building of the plant, which is expected to be put into operation in 2021 and create over 600 jobs for the state. Moreover, it will become the largest power cell manufacturing base in Europe.
"The investment is set to be the most important industrial investment in the state over the past ten years," said Wolfgang Tiefensee, economic minister of Thuringia. Robert Hermann, general manager of the Germany Trade & Investment (GTAI) also noted that the project would be the largest Chinese green field investment in the production sector in Germany in history.
"By establishing a power cell supply chain in Europe, we will be able to provide our European clients with more efficient and timely solutions," said Zeng Yuqun, founder and chief operating officer of CATL.
In addition to its investment plan, CATL also struck a €4 billion purchase deal with the German carmaker BMW lately, under which CATL will sell its power cell products to BMW over the next few years.
Data shows that BMW delivered a total of 100 thousand new energy vehicles (NEVs) last year and is expected to deliver 40 thousand more NEVs this year. Given the limited capability of German carmakers in producing power cells, BMW finally reached out to CATL to meet its demand.
"For now, increasing the supply of power cells is BMW's most pressing need," said Markus Duesmann, BMW's board of management member for purchasing and supplier network. "By cooperating with CATL, we will find a long-term and sustainable solution for our demand."