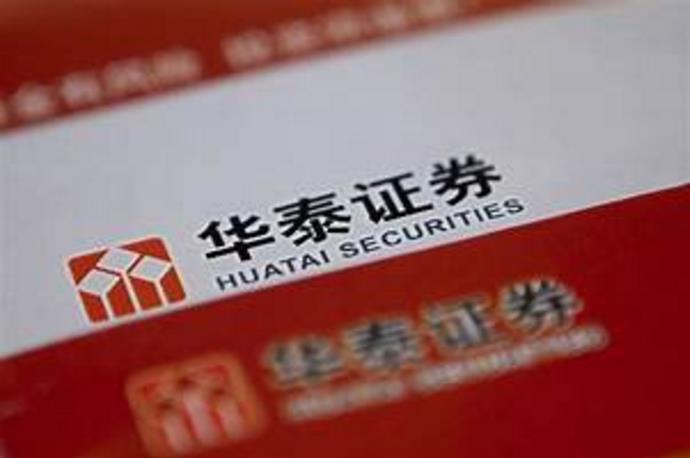 Huatai Securities Co. Ltd. announced on August 6, that its mixed ownership reform proposal had been nodded by Jiangsu government authorities.
According to the announcement, Huatai will reorganize the board of directors, and introduce new members from its newstrategic shareholders. Previously, the company introduced two e-commerce giants, Alibaba Group Holding Ltd. and Suning.com Co., Ltd. as strategic investors. This means that new board members may come from these two companies.
Huatai noted that it would carry out comprehensive and in-depth reforms regarding its board of directors, management and core employees and formulate pilot implementation plans. The company also promised to establish a market-oriented enterprise system and governance mechanism,deepen the mixed-ownership reform, and continuously enhance its market competitiveness.
According to the results of Huatai's non-public offering in last weekend, among the 6 offering targets, the top two are Alibaba and Suning, with subscription of 268 million shares and 260million shares respectively, adding Alibaba's holding in Huati to 3.25 percent and Suning's to 3.15 percent. Alibaba and Suning therefore become the sixth and seventh largest shareholders of Huatai. (Edited by Zhang Ge)