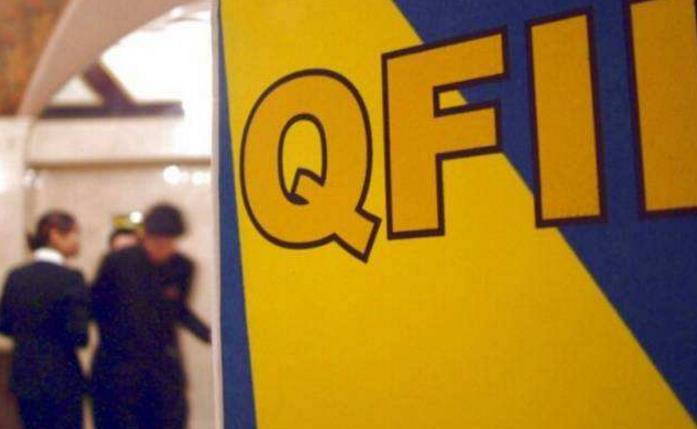 China's capital market will be opened further. Following carrying out reform of Qualified Domestic Institutional Investor (QDII), the State Administration of Foreign Exchange (SAFE) announced on June 12 that it would improve management over securities investment of Qualified Foreign Institutional Investor (QFII) and the RMB Qualified Foreign Institutional Investor (RQFII) so as to further facilitate cross-border securities investment.
As for the major measures, firstly, regulators will scrap a rule that limits the amount of funds that QFIIs can take out of the mainland every month at 20 percent of its mainland assets as of the end of the previous year. Secondly, the requirements for a three-month capital lock-up period for QFII and RQFII redemptions will be removed. They can remit principal based on their investment. Thirdly, QFIIs and RQFIIs will also be allowed to make forex hedges on their investments in the mainland to offset risk from forex movements.
The limits on the amount of funds that QFIIs can take out of the mainland and requirements for a lock-up period are always the major factors which affect QFIIs' investment.
The SAFE and the People's Bank of China released two documents yesterday, which basically eased restrictions on QFII and RQFII besides still imposing prudential management over quota.
The quotas for the institutional investor programs were kept unchanged.
As of the end of May, 287 overseas institutions had received quotas amounting to a total of 99.459 billion US dollars under the QFII program, while the quotas in the RQFII program came in at 615.852 billion yuan for 196 institutional investors from abroad.
Since the beginning of this year, the SAFE has been pushing forward work about QDII, Qualified Domestic Limited Partner (QDLP) and Qualified Domestic Investment Enterprise (QDIE). The quota in the QDII program increased to 101.503 billion US dollars by the end of May, while the piloted quotas in the QDLP and QDIE added to 5 billion US dollars, respectively.
Translated by Vanessa Chen