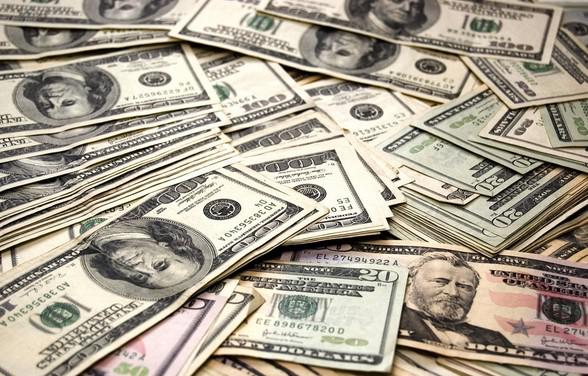 Rise of global VC funding
Investment into venture capital (VC)-backed companies hits record high at USD 98.4 billion in the first nine months in 2015, with China as a key driver, finds a recent analysis on global VC investment.
Between January and September 2015, there were 5,640 deals of investment into VC-backed companies totaling USD 98.4 billion globally, exceeding the record high of 7,687 deals and USD 88.7 billion recorded full year 2014, according to
Venture Pulse
, the quarterly global report on VC trends published jointly by KPMG International and CB Insights.
Global funding in the third quarterly alone topped the same quarter last year by 82 percent to USD 37.6 billion, with Asia, particularly China, fueling the growth. VC-backed companies raised USD 9.6 billion in China between July and September, up 315 percent from a year ago. Regionally, Asia raised 181 percent more to USD 13.5 billion during the same period, whereas North America posted a 50 percent growth to USD 20.3 billion and Europe saw the value increased 66 percent to USD 3.5 billion.
Change of VC investment mode in China
However, slowing economy in China has had some impact. Lyndon Fung, Partner, U.S. Capital Markets Group, KPMG China, says: "Overall, we've seen a shift in China in the past quarter. Downward pressure on the economy has led a lot of companies to shift their focus from purely burning capital to gain market share towards building efficiencies and driving profit."
The report also highlights that while VC investment has been substantial, the report highlights that a trend in Asia – and in China in particular – toward more conservative investments. Slowing economy in China is leading many deal-makers to cherry pick their investments. While VC investors are still quick to spend money, the level of interest is softening.
China's VC investment in innovation
Philip Ng, Partner, Head of Technology, KPMG China, says: "Looking ahead to the fourth quarter, it is expected that the Chinese government will continue to focus on driving investment in innovation and entrepreneurship. The government has recently announced a USD 10 billion investment fund to promote innovation activities in 16 cities within China, much of this investment is expected to come in the technology sector."
Fung concludes: "It will be interesting to see how VC investment evolves in China over the next few quarters as a result of the increasing government focus on entrepreneurship and innovation."