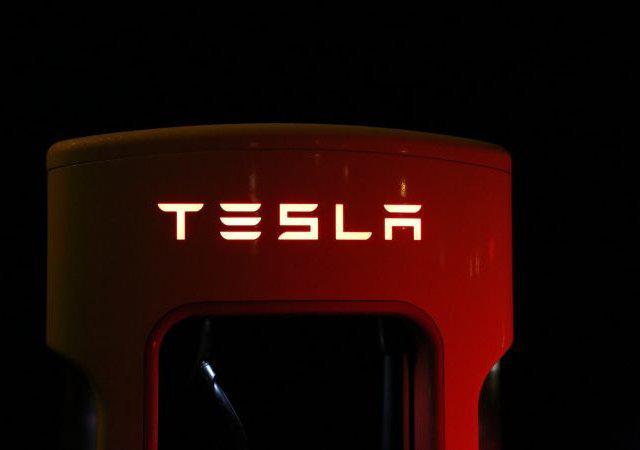 Tesla has established its wholly-owned subsidiary in Shanghai, with a registered capital of RMB 100 million, according to a report in the Securities Times on Tuesday.
According to the National Enterprise Credit Information Publicity System, Tesla received the business license for its new subsidiary on May 10, 2018. The shareholder is Tesla Motors HK Limited.
The newly-established firm's businesses include electric cars, auto parts, batteries, energy storage equipment, technology development and service in the photovoltaic product fields, and the wholesale, import and export of such products.
China announced in April that it would remove the 50 percent upper limit for foreign equity access to new energy vehicles in 2018, which provided Tesla with an opportunity to set up wholly-owned subsidiaries in China.
The maven believes that building a Gigafactory could increase the number of lithium batteries produced, and reduce the production costs. Tesla expects that the new Chinese factories can cut its production costs by 20 percent and then lower a product's selling price, which would have a large impact on the sales in the Chinese market.
However, it is also a challenge for Tesla to build a new Gigafactory in China, since Tesla is still in deficit and refuses to finance. Tesla has a net loss of $785 million in the first quarter of 2018, which is its highest in recorded history.
An analyst at a Wall Street firm suggested that China would be the largest market for Tesla in the future. In 2017, the sales of electric cars in China accounted for 17 percent of Tesla's total sales revenue.
Huachuang Securities recently stated that Tesla's large supply chain might gradually transfer to China, not only because local consumers more easily accept its products, but there are new production factories in China.