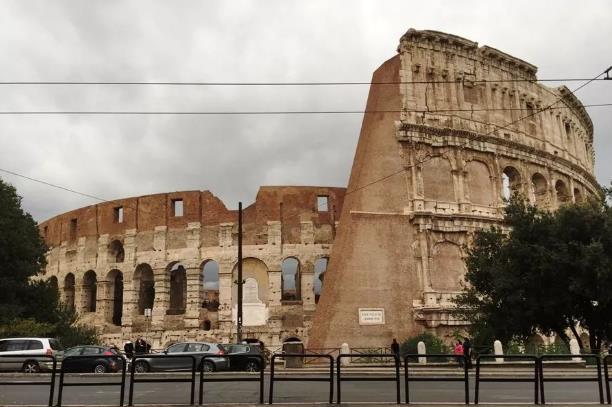 Deloitte, a US-based world-leading accounting firm, published its 2018 outbound investment guide for Chinese businesses on Monday, highlighting the robust growth in direct investments by Chinese enterprises in the countries covered by the Belt & Road Initiative (BRI) last year.
Deloitte pointed out that despite the global slowdown of capital flow, China's overseas investments kept a strong growth momentum with the boost of the Belt & Road Initiative and International Capacity Cooperation.
In 2017, the total value of non-financial direct investments by Chinese companies in 59 countries along the Belt & Road reached $14.36 billion, accounting for 12 percent of China's total non-financial direct investments of the same period, up by 3.5 percent, with countries like Singapore, Malaysia, Indonesia, Pakistan, Vietnam and Russia as the major investment destinations.
In addition, there were 62 mergers and acquisitions (M&A) transactions with a total value of $8.8 billion along the Belt & Road last year, a year-on-year increase of as much as 32.5 percent.
Deloitte observed that the BRI would become increasingly important as the Chinese government encourages more involvement from related countries and regions around the world. The range of investment objectives was also expanding from long-term infrastructure projects to trade, manufacturing, IT and tourism.
Deloitte also underscored the significant roles being played by Chinese internet companies including Baidu, Alibaba, and Tencent (BAT) in China's outbound investments, believing that they will initiate the third wave of investment boom following the ones started by China's state-owned enterprises (SOEs) and private enterprises.
Deloitte noticed that as China's economic development was shifting from a high-speed growth to a high-quality growth, more and more Chinese outbound investments will focus on the projects involving technological innovations. It predicted that the investment in high-value projects overseas would become a new trend over the next five to ten years.