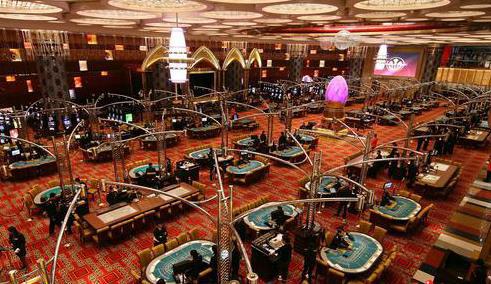 Macao's gaming industry revenue increased by 12.1 percent year-on-year to 25.49 billion patacas (about 3.16 billion U.S. dollars) in May, the special administrative region's gaming industry watchdog said recently.
Macao's Gaming Inspection and Coordination Bureau issued its latest report on Friday, indicating that the fifth month of this year witnessed a growing trend since February, as the increase rate rose from 5.7 percent in February, to 22.2 percent in March, 27.6 percent in April, and 12.1 percent in May.
The accumulated revenue in 2018 has reached 127.73 billion patacas (about 15.81 billion dollars) so far, 20.1 percent higher than the same period in 2017.
Macao's monthly gaming revenue registered a 1.1-percent year-on-year rise in August 2016, ending a 26-month slump of the industry. Since then the monthly revenue has kept recording year-on-year growth as of May, which recorded the 22nd monthly rebound.