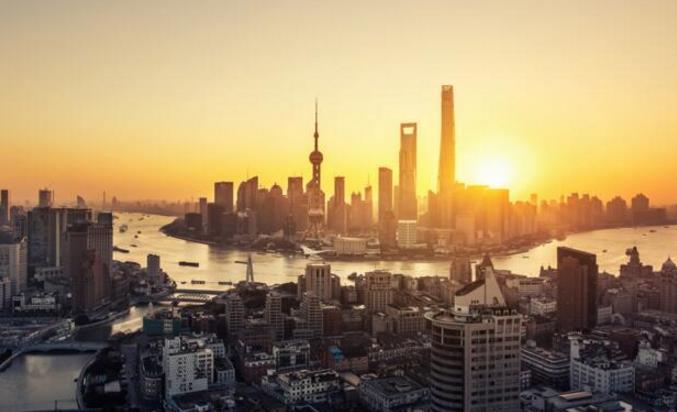 China has recently unveiled a three-year (2018-2020) plan for integrated development of the Yangtze River Delta region, the Xinhua-run Economic Informational Daily reported on Monday.
Under the plan, the Yangtze River Delta region will take building a world-class industrial cluster as the goal, optimize the layout of key industries and promote the deep integration of the industrial chains. Provinces and cities in the region will jointly promote technological innovations such as cloud computing, big data, Internet of things, and artificial intelligence, and work together to build the Yangtze River Delta region into a global highland for digital economy.
The three-year plan covers 12 fields of cooperation in such areas as transportation interconnection, industrial collaborative innovation, convenient public services, and orderly market opening-up.
In terms of transportation interconnection, a plan for the intercity railway network and a strategic planning for the civil aviation development in the Yangtze River Delta region will be speeded up.
With regard to the construction of network infrastructure, it will focus on the deployment of 5G networks and lead the development of the digital economy in the region through the construction of a new generation of information infrastructure.
It is worth noting that the Yangtze River Delta region will also establish various types of industrial investment funds to focus on cross-regional infrastructure construction, ecological environmental governance, and technological innovation. (Edited by Hu Pingchao, hupingchao@xinhua.org)