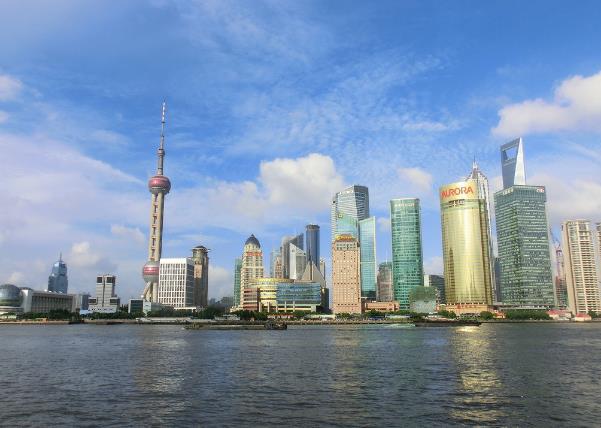 Shanghai set out new measures in its latest drive to attract international investors and boost foreign trade, as reported by the Shanghai Observer on Tuesday.
These measures, aligned with China's latest round of further opening-up, cover Shanghai's free trade zone, finance, services, manufacturing, intellectual property, and business environment, among others.
The pilot free trade zone in Shanghai will see sustained progress.
The newly formulated negative list applicable to the pilot free trade zones across China will be timely executed in Shanghai. This list, released by the Ministry of Commerce and the National Development and Reform Commission last month, is set to take effect on July 30.
Within its pilot free trade zone, Shanghai will intensify reforms and innovations, and channel their spillover benefits throughout the whole municipality.
It will expand the business scope, access channel and investment size for foreign investors and strengthen connections with financial markets around the world. Innovative financial products and services will be encouraged to better shore up the real economy.
The modern services sector will see more foreign investments to improve professional services in Shanghai, and advanced manufacturing will be further upgraded to nurture famous local brands.
Intellectual property rights will be better protected with harsh punishments for infringements. Shanghai will enhance its ability to safeguard these rights globally and actively participate in global governance on intellectual property rights.
Shanghai will build itself into an import destination with a global reach that gathers top goods and services from across the world. In this respect, the China International Import Expo, to be held in this city from November 5 to November 10, will provide it with a momentous occasion.
The business environment is also a priority on the list. The administrative procedures and market access reviews will be streamlined, and investors' interests will be secured with sounder laws and regulations.