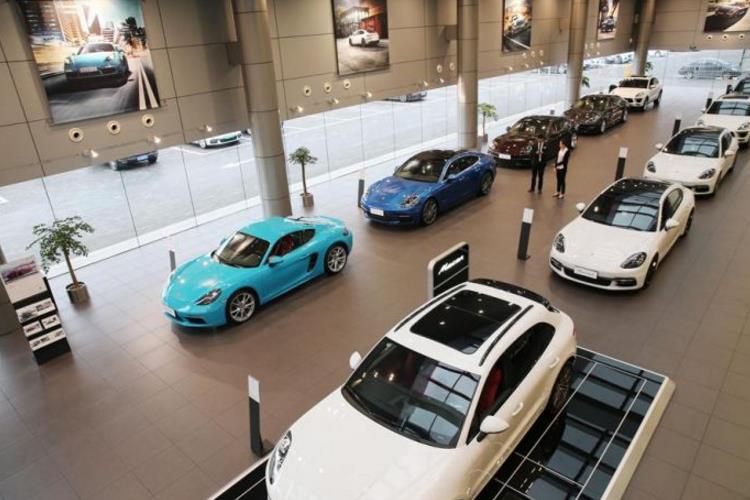 South China's Hainan Province has recently unveiled a plan to better promote parallel auto imports in Haikou Port and strive to bring the number of the parallel-import vehicles through the port to more than 10,000 with total value exceeding 7 billion yuan by 2020.
According to the plan, Haikou Port will take the Hainan's building of free trade zone and the free trade port as an opportunity to build a complete industrial chain system of parallel-import automobiles including overseas procurement, domestic market sales, spare parts supply, maintenance, warehousing logistics, and financial insurance services.
Meanwhile, the port will simplify the auto import license application management system, deepen the reform of parallel-import vehicle compulsory product certification, and improve the level of parallel-import automobile trade facilitation to better promote the parallel auto imports.