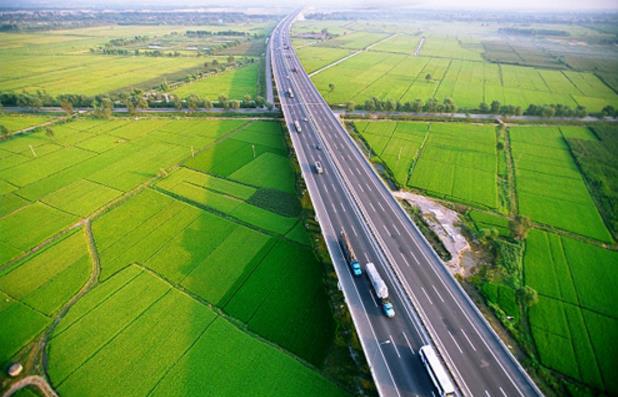 Central China's Hubei Province will invest a total of 1.3 trillion yuan (about 190.2 billion U.S. dollars) to promote green development in the Yangtze River economic belt, according to local provincial government on Wednesday.
Hubei will accelerate the development of green industries, promote construction of green livable towns, vigorously develop green finance, and support the development of green trading platforms.
Meanwhile, it will promote tourism development along the Yangtze River in the Province and strive to build itself into a core area for tourism in the Yangtze River economic belt.
In the areas such as circulation, procurement, and catering, Hubei will promote green packaging, reduce the use of disposable products, and continue to promote green recycling, according to relevant officials of Hubei Provincial Development and Reform Commission.