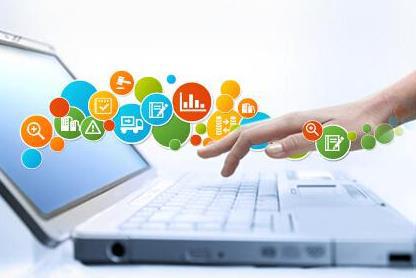 China's e-commerce trade volume in 2017 reached 29.16 trillion yuan (around 4.5 trillion U.S. dollars), up 11.7 percent year on year, according to a report released Tuesday.
The report, released by China's Ministry of Commerce at the 2018 China E-commerce Convention held in Beijing, showed the trade volume of online products reached 16.87 trillion yuan in 2017, up 21 percent year on year, while online service volume reached 4.96 trillion yuan, up 35.1 percent.
Online retail sales reached 7.18 trillion yuan, with 1.24 trillion coming from China's countryside, according to the report.
Qian Fangli of the ministry's department of e-commerce and informatization said e-commerce led China's digital economy and helped alleviate poverty in the countryside in 2017.
"In 2018, China's e-commerce is still expected to grow rapidly," said Qian. "We expect e-commerce to expand further in Southeast Asia, Africa and Latin America."