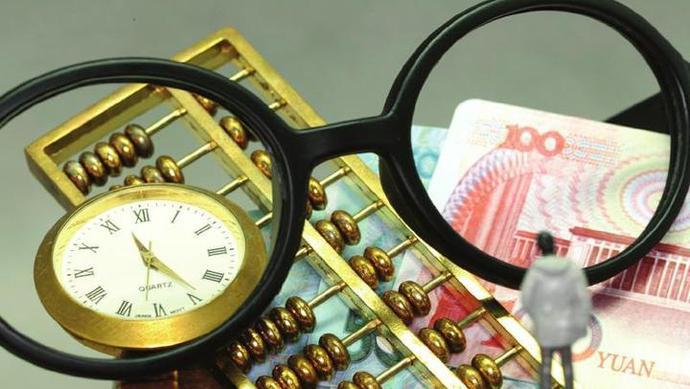 Many Chinese venture capitalists are shifting their attention to foreign high-tech startups to bring emerging technology and processes to the Chinese market, while also giving domestic firms an entry point to the global market. During the 2015 Global Innovators Conference, which closed Wednesday in Beijing, Zhou Wei, managing partner at Kleiner Perkins Caufield & Byers (KPCB) China, said Chinese investment abroad is characterized by an eagerness to tap into the advanced techniques and expertise of major foreign players.

The conference, co-hosted by the APEC Business Advisory Council and APEC China Business Council, attracted entrepreneurs and experts from around the world. Zhou said that in the past many Chinese entrepreneurs had a tendency to emulate foreign business models, however, they now understand the more importance of the technology that drives products.

Companies, therefore, now consider investing in overseas expertise should they face difficulties developing it themselves. Currently in the United States, Chinese capital is being channeled to medicine and smart devices, he observed. Alibaba invested tens of millions of U.S. dollars in Israeli venture firm JVP earlier this year. The company also invested in U.S. car rental app Lyft, social network app Tango and e-commerce platform jet.com.

China's search engine Baidu also invested in Israeli tech company Pixellot last year. While Tenscent invested in American video game company Playdots and the Republic of Korea (ROK) social networking app Kakao Talk. Yoav Tzruya, partner of JVP Cyber labs, said Chinese overseas investment shows the country has entered a new era of globalized innovation, which will not only bring opportunities to the global tech industry, but also help China establish itself as a center for innovation, rubbing shoulders with the likes of the U.S. and Israel.

Many Chinese companies are seeking innovation-driven growth by focusing on research, so their thirst for overseas technology is also growing, he said. Wu Xiaoguang, former executive vice president of Tenscent, has invested in American logistics startup company Flexport. In his opinion, China is an untapped market offering huge potential for the company. "The Sino-U.S. and Sino-European maritime transportation market accounts for over half of the global sea transportation market. However, the [digitalization] of maritime logistics information is still underdeveloped, which means that there are great opportunities in this area," he said. Liu Chengmin, another former executive vice president of Tenscent, has been also paying great attention to American startups.

Last year, he invested in over 30 American startup companies, mainly hardware and video games. "Chinese investors are welcome in America, since they help American companies gain entry into the Chinese market," he said. In the eyes of Zhou Wei, the shift of China's overseas venture capital from traditional sectors to the high-tech industry means that Chinese capital is moving up the global value chain. Tzruya believes that the cooperation between JVP and Chinese investors will not only bring Israeli innovation to the Chinese market, but also catapult more Chinese businesses into the global innovation network.