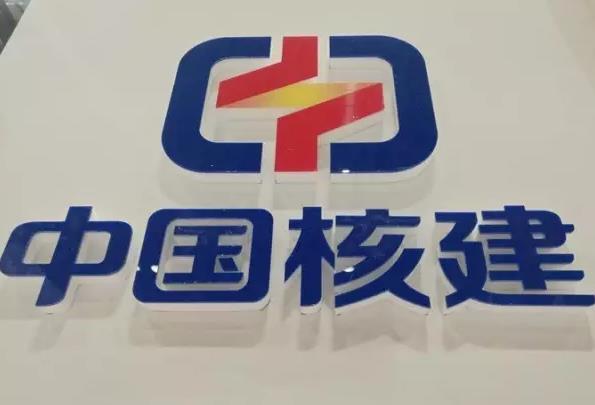 After central state-owned enterprises (SOEs) in railway equipment, shipping, nonferrous metal, building material, iron & steel, tourism and other fields were integrated, integration of central SOEs in nuclear industry also begins. Three listed companies under China National Nuclear Corporation (CNNC) and China Nuclear Engineering & Construction Corporation (CNEC) recently stated in announcements that the two groups are mulling over strategic restructuring now. But the restructuring doesn't involve listed companies of the two groups.
At present, CNNC owns SUFA Technology Industry Co., Ltd., CNNC. (000777.SZ) and China National Nuclear Power Co., Ltd. (601985.SH), and CNEC controls China Nuclear Engineering Corporation Limited (601611.SH). The ultimate controller of these three listed companies is the State-owned Assets Supervision and Administration Commission (SASAC) of the State Council.
The three listed companies successively announced on March 18 and 20 that they received circulars that their controlling shareholders CNNC and CNEC are planning strategic structuring.
According to the announcements, the above-said matter doesn't involve major assets restructuring of listed companies nor will exert profound influence on normal production and operation of the listed companies. Public information shows that the three listed companies are engaged in different businesses, so it is fundamentally different from the restructuring patterns of the previous CSR Corporation Limited and China CNR Corporation Limited, China Ocean Shipping (Group) Company and China Shipping (Group) Company, and Baosteel and Wuhan Iron and Steel (Group) Company.
Upon investigation, China National Nuclear Power is mainly specialized in power sales, which accounted for 99.65 percent of the company's total operation revenues in the first half of 2016. Major businesses of China Nuclear Engineering Corporation were construction and installation of civil, military and nuclear power projects. Revenues of civil projects and nuclear power projects accounted for 59.99 percent and 27.24 percent of the company's total operation revenues in the first half of last year respectively. SUFA Technology Industry is mainly engaged in manufacturing and sales of valve of nuclear engineering and special valve of petroleum and petrochemical projects.
But as two major central SOEs of China's nuclear industry, major businesses of CNNC cover nuclear power, nuclear fuel and application of nuclear technology, while those of CNEC include engineering construction and energy development. The strategic structuring of the two groups will give play to synergistic effect.
Wang Shoujun, president of CNNC, once indicated that current relationship between CNNC and CNEC is like "free love", yet it is hard to say when they will "get married". They might have a "flash marriage" very quickly, but may also keep a "long-time courtship" for a decade, which will depend on their feeling and luck.
In addition, Wang also indicated that during the process of China's nuclear power "going out", nuclear power enterprises should hand in hand, only by which can they achieve success in international competition. The above statement may imply that this restructuring is laying foundation for China's nuclear power "going out".

Translated by Vanessa Chen