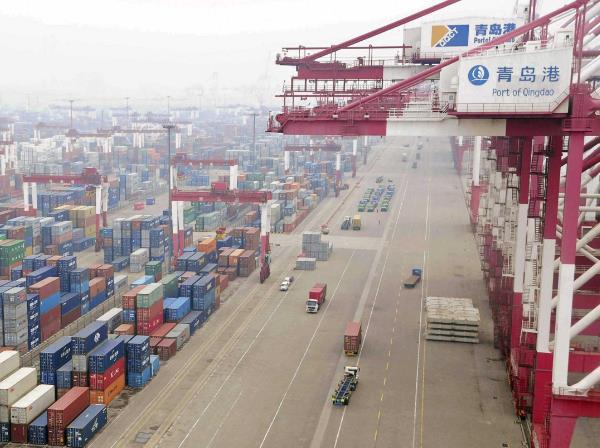 A senior banker has hailed China's steady economic growth in an article published in the United Arab Emirates' daily Gulf News, saying China will become the biggest economy in the world in the not-too-distant future.
"In the past, that has seen China perennially cited as a risk to any bullish positioning. We believe that this is no longer the case," Stephane Monier, chief investment officer of Lombard Odier Private Bank, said in an article titled "China bull yet to show cracks," published Saturday.
China's Gross Domestic Production expanded 6.8 percent year on year at comparable prices in the first three months of 2018, unchanged from the growth rate in the previous quarter, the National Bureau of Statistics said in April.
"Right now, everything looks rather positive," Monier said, adding that inflation is under control, indicating that growth is not, for now, causing any worrisome overheating.
"Overall, there is a sense of stability that is not found elsewhere, in Europe or the United States," Monier said in the article.
"Stability in growth and prices is also evident in monetary policy and, of course, in politics," Monier added.
In 2016, the International Monetary Fund added the Chinese yuan into its basket of reserve currencies, a vote of confidence in Beijing's monetary policy.