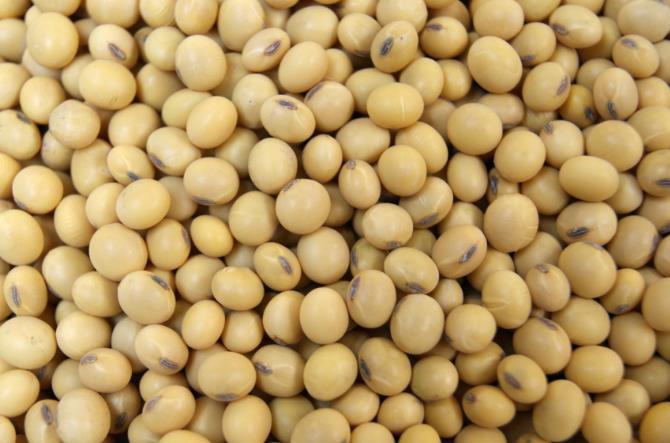 China's soybean imports from October 2018 to September 2019 are expected to edge down from a year earlier due to increased output and slower consumption growth.
China is predicted to import 95.65 million tonnes of soybeans in the period, down 0.3 percent year on year, according to a report by the Chinese Agriculture Outlook Committee, an advisory body under the Ministry of Agriculture and Rural Affairs.
Soybean output in the country is expected to grow 4.9 percent year-on-year to 15.27 million tonnes, as subsidies will encourage farmers to expand planting.
Meanwhile, falling pork prices will slow down the demand growth for soymeal as feed.
Between October 2017 and September 2018, soybean output is predicted to grow 12.4 percent year-on-year to 14.55 million tonnes.
China's soybean imports totaled 95.53 million tonnes in 2017, the highest worldwide.