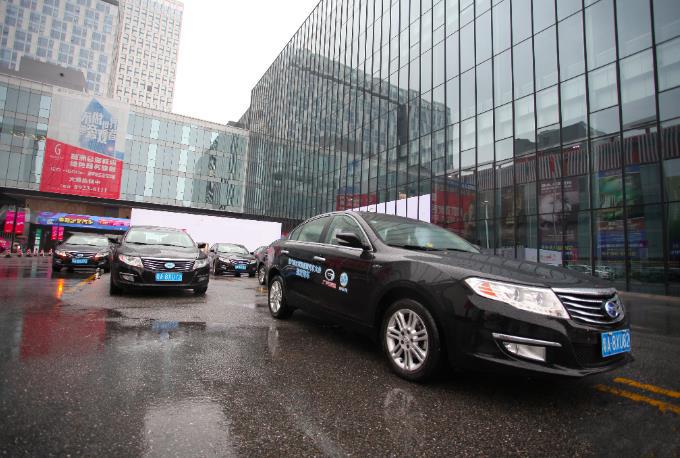 China is expected to set up a national innovation platform to promote the research and development (R&D) for new energy smart vehicles, according to the Economic Information Daily on Wednesday.
A system will be built in the future, which consists of technological innovation, industrial ecology, regulations and standards, product stewardship, information security, and among others.
Recently, supportive policies for new energy and smart vehicles have been increasingly intensified.
In January this year, the National Development and Reform Commission (NDRC) approved the establishment of nine centers within this industry, including those related to the key components of new energy vehicles, intelligent networks, reclamation of batteries, etc.
The move is to deal with the choke points for industrial development and to promote the innovation of common critical, leading, modern and disruptive technologies.
Analysts said those centers would improve the ability of R&D and enhance the collaborative mechanisms of industries, universities and research.
Apart from the policies from the national level, the industry has seen preferential policies from the local governments as well.
Since early this year, 15 provinces and cities in China have issued subsidies and encouraging policies for new energy smart vehicles such as Shanghai, Shenzhen, Chongqing, Guangdong and Heilongjiang, are among them.
As a result, the country has seen a rapid growth in both new energy vehicle enterprises and car parks. Meanwhile, the development of the industry has increasingly turned to high quality and technological advancements.
Meng Wei, an official from the NDRC, said that on the one hand, China had made more progress in the technological development of new energy vehicles and seen an expansion of the market, but on the other hand, phenomena exist in that some investors have blindly pursued the hot spots.
"In this status quo, it is necessary to increase the awareness of the enterprises and perform the regulatory duties of the government to avoid following the trend aimlessly," he said.