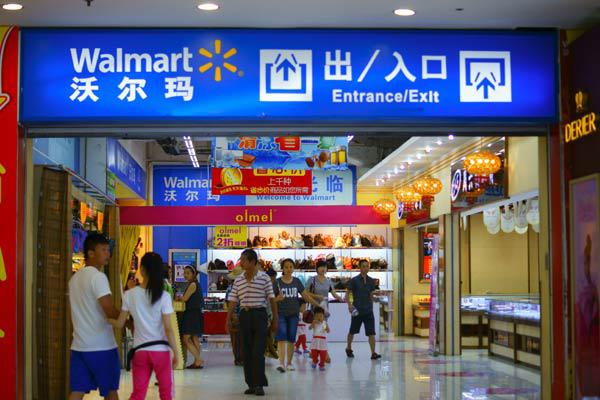 Walmart plans to open 30 to 40 more stores in the next five years in Chengdu, capital of Sichuan Province, the company has said.
A strategic cooperation memorandum was signed between Walmart China and the Municipal Government of Chengdu on Monday.
The new stores will include Sam's Club, Walmart Hypermarket and Walmart Supermarket.
Chengdu's population exceeded 16 million, and its GDP reached 1.39 trillion yuan (about 209 billion U.S. dollars) in 2017.
Walmart opened its first store in Chengdu in 1997. So far it has 13 Walmart Hypermarkets and one Sam's Club.