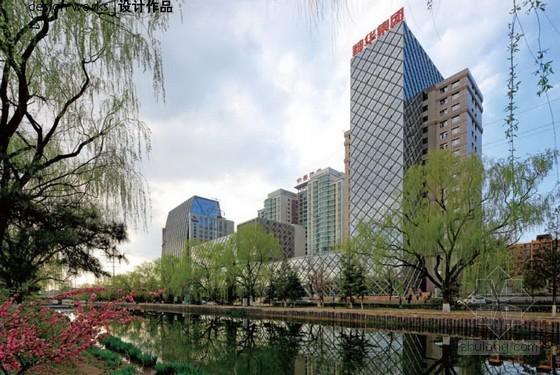 BEIJING, Mar. 4 (Xinhua Finance) - The coal-chemical project of China's largest coal miner Shenhua Group is still progressing forward and is likely to receive approval for construction, according to a report by Shanghai Securities News on Wednesday.
Previously planned to be co-invested by Shenhua Group and global industry leader Dow, the project was once bogged down due to the withdrawal of Dow. Shenhua Group and Shanxi Yulin's local government decided to go forward and are currently working on supporting water resources, according to an insider.
The coal-chemical project located in Yulin of northwest China's Shaanxi province, includes a core chemical area and the Dabaodang mine. The core chemical area is designed with a total investment of 121.6 billion yuan, including 7.129 billion yuan to be used for environmental protection.
However, experts still hold reserved opinions on capital-intensive coal-chemical projects as the plunging oil prices would leave coal-chemical industry unprofitable. Also, the pressure from environmental protection is going up, they say.