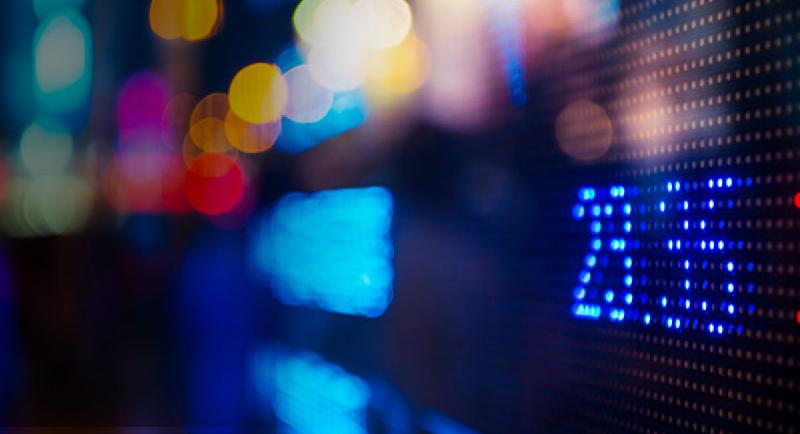 China's banking and insurance regulator announced new measures for the management of liquidity risks in commercial banks last Friday.
These new measures, set to take effect on July 1, 2018, represent an amendment to their pilot counterparts effective since March 2014.
Their main features include the addition of three new indicators, enhanced monitoring of liquidity risks, and detailed requirements for risk management.
Out of the three new quantitative indicators introduced, two will apply based on the asset sizes of commercial banks.
They are the net stable funding ratio (NSFR), measuring the sufficiency of a bank's long-term capital flow in support of its business activities, and the high-quality liquidity asset adequacy ratio (HQLAAR), reflecting a bank's capacity to meet its short-term liquidity obligations with high-quality liquidity assets.
The third indicator, the liquidity matching ratio (LMR), applies to all banks at home, whatever the size of their assets.
The minimum requirements for the above three ratios all stand at 100 percent.
After this addition, banks with assets of less than RMB 200 billion should follow the HQLAAR, LMR, and liquidity ratio (LR).
To those with assets of RMB 200 billion or above, the LMR, NSFR, LR, and liquidity coverage ratio (LCR) should apply.
The monitoring for liquidity risks is enhanced. Some indicators will see optimized calculation methods to play more significant roles in risk management.
The detailed management requirements of liquidity risks are also set out in the amended measures.
These new measures allow a certain degree of flexibility in their implementation.
For HQLAAR, banks can meet the requirement in two steps, reaching 80 percent by the end of 2018 and then 100 percent by the end of June 2019.
LMR will remain as an indicator for monitoring, not for regulation, until January 1, 2020.
A bank whose assets reach the RMB 200 billion threshold for the first time will be allowed to meet the relevant four ratios later in the following month.
NSFR, already familiar to commercial banks at home, will take effect on July 1, 2018.