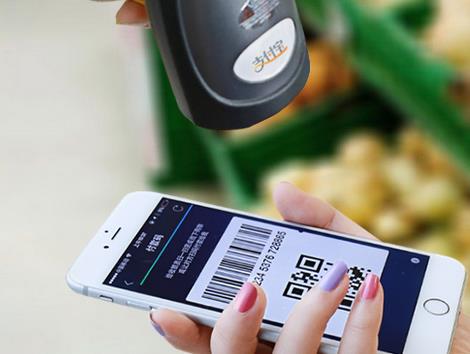 National Institution for Finance & Development recently released its new research on China's payment industry, showing China's third-party payment turnover amounted to 31.6 trillion yuan as of the end of the third quarter of 2017.
The third-party payment habits were further cemented among Chinese people despite a slowdown in the economic growth rate. The third-party payment turnover rose by 100.1 percent year-on-year.
Alipay and Wechat Pay accounted for a 94 percent share of the mobile payment market. Both payment monopolies have raised concerns for Chinese authorities. The financial watchdogs were mulling over how to prevent them from bundling sales, cross-subsidy, and other competitive measures. These measures would impede the development of small and medium-sized payment companies and prevent innovations in the financial industry, said Fan Shuangwen, the deputy director of the Payment and Settlement Department from the People's Bank of China.
Over 200 payment companies are competing for less than a 20 percent market share in the third-party payment system.
"The problem of harvesting and selling of customers' information is still severe in the payment market despite stringent scrutiny," Fan added.
The research also pointed out that some third-party payment companies have contended the market at any cost, for instance, dumping, cross-subsidy, and false advertising among others. Also, more and more third-party payment companies have utilized those holding licenses to operate after China's Central Bank suspended releasing their new licenses, which could induce illegal activities such as running off with clients' money.
Financial fraud cases come with a technical loophole. Some third-party payment companies embezzled funds from banks by making up non-existing sellers and buyers.