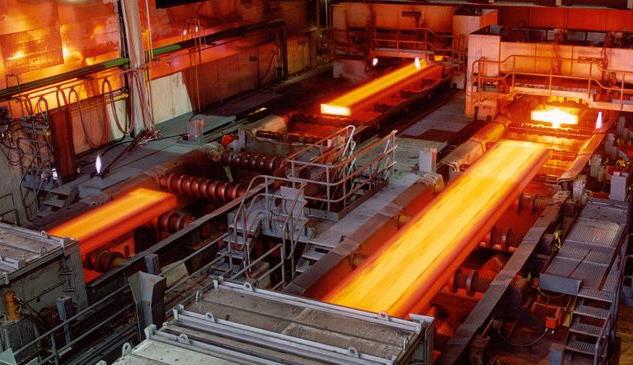 Lower steel price has weighed upon steel sector's profit in the first quarter of this year, according to the China Iron and Steel Association (CISA).
Total profit for CISA members stood at about 56.9 billion yuan (8.98 billion U.S. dollars) in the first three months of 2018, a marked drop from Q4 2017.
Steel price per tonne dropped by about 1,000 yuan in late March compared with late last December, according to CISA secretary general Liu Zhenjiang.
Steel price edged up in April but is still below 4,000 yuan per tonne, which means the sector's profit will shrink year on year if the price continues to remain sluggish, Liu said.
The industrial body has warned against the rapid growth of crude steel output. Steel plants should rein in output rises and maintain a stable market, Liu pointed out.