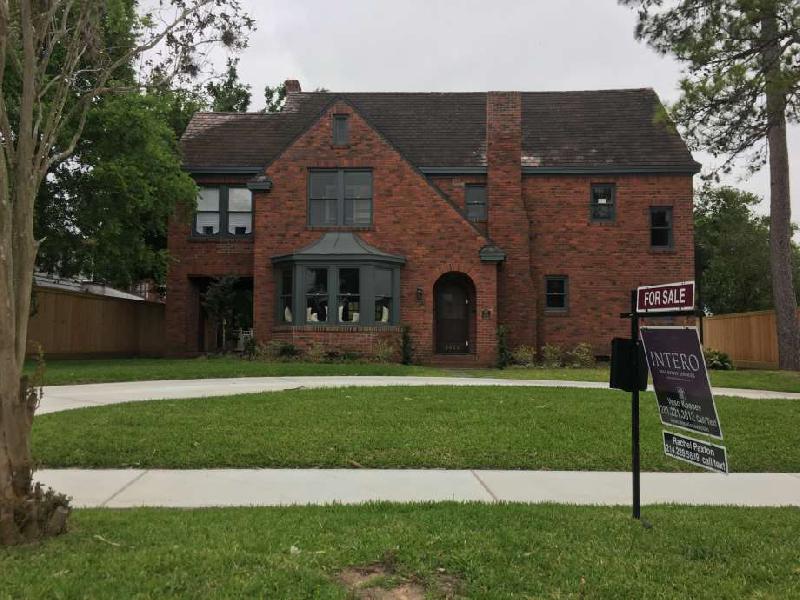 Single family home reached at the price of 240,000 U.S. dollars in Houston, the fourth largest city in the United States, which is a record high for the area, the Houston Association of Realtors (HAR) said Wednesday in a report.
According to the report, home sales in Houston region advanced 7 percent in April to reach 7,070, a rebound after falling in March for the first time since Hurricane Harvey hit the region badly last summer.
For the third straight month, the best-performing segment of the market consisted of homes priced in the 500,000 dollars to 749,999 dollars range. Sales in that range soared nearly 30 percent.
Year-to-date, home sales are 3.6 percent ahead of last year's record pace.
"As long as inventory levels can keep up with the increased buyer demand, we would expect sales volume to remain strong in the months ahead," HAR Chair Kenya Burrell-VanWormer said in the report.