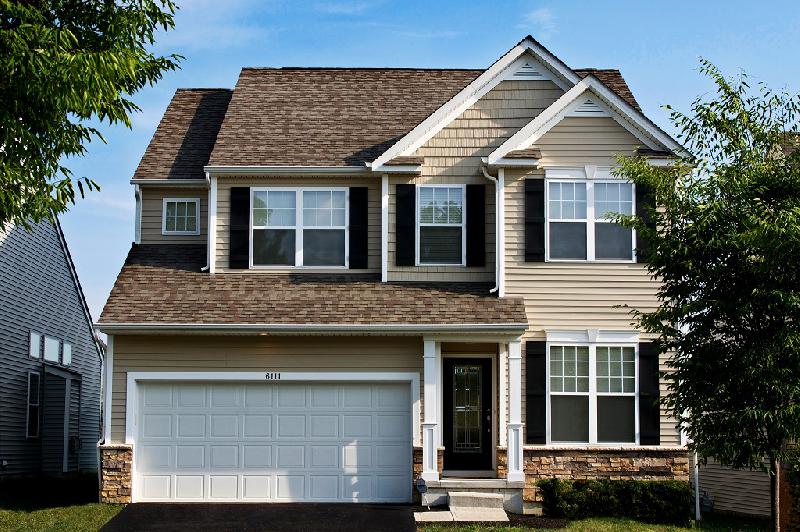 The existing-homes sales in U.S. metropolitan areas have cooled in the second quarter of 2018 as home prices rose to new high amid tight supply, according to the latest report released by the U.S. National Association of Realtors (NAR).
The national median existing single-family home price in the second quarter was 269,000 U.S. dollars, up 5.3 percent from the same period of 2017, and reached an all-time high, said NAR's quarterly report released on Wednesday.
Single-family home prices last quarter increased in 90 percent of measured markets, with 161 out of 178 metropolitan statistical areas showing sales price gains.
San Francisco metro area joined the San Jose metro area for having a median sales price above 1 million dollars.
However, staggeringly low inventory levels in much of the country curbed the home sales.
"The ongoing supply crunch affecting much of the country worsened for most of the second quarter, as the growing number of interested buyers in many markets overwhelmed what was already a meager level of available listings," said Lawrence Yun, NAR's chief economist.
"With not enough homes for sale, multiple bids caused prices to rise briskly and further out of the reach of some prospective buyers," he pointed out.
Total existing-home sales, including single family and condos, fell 1.7 percent to a seasonally adjusted annual rate of 5.41 million in the second quarter from 5.51 million in the first quarter, and are 2.4 percent lower year on year.
Still, Yun believes that solid economic growth, a healthy labor market and the large millennial population should be driving home sales much higher.
"As long as economic conditions maintain current levels, there's still a chance for sales to break out this year. However, with mortgage rates trending higher, it will only happen if supply levels improve enough to cool the speedy price growth in a majority of the country," he added.