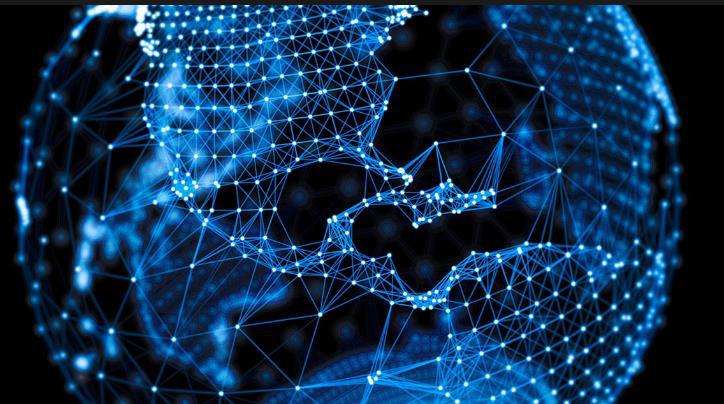 China has decided to make national blockchain standards, which are expected to be finished by the end of 2019, according to a report in the Economic Information Daily on Thursday.
The standards would cover blockchain's basic, business applications, and information security, among others, said a Chinese official.
Chinese high tech companies, Baidu, Alibaba, and Tencent, have already created their plans to get involved in the blockchain industry.
Alibaba and PWC have reached a deal to cooperate in creating a supply chain for food delivery. Tencent has worked with the China Federation of Logistics & Purchasing to develop logistics with blockchain technology.
Baidu has cooperated with some financial institutions to support Asset-Backed Securitization (ABS) by using blockchain technology, which is worth 424 million yuan.
Meanwhile, many Chinese banks like the Bank of China, the China Construction Bank, the Industrial and Commercial Bank of China and the Agricultural Bank of China, have blueprints to apply blockchain technology to poverty reduction, international trade, house rental, and e-commerce supply chains, among others.
However, analysts also warned about the possible risks from blockchain applications, saying that loopholes might bring huge losses.