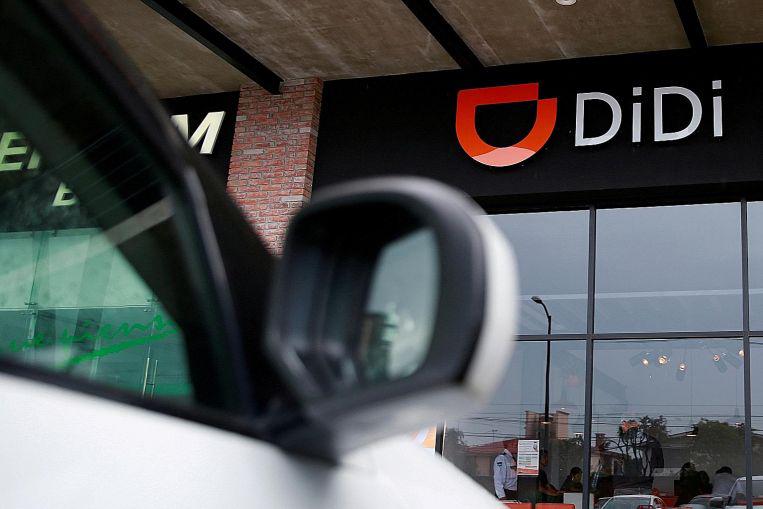 Didi Chuxing, China's leading online ride-hailing platform, upgraded its auto service platform to a separate subsidiary named Xiaoju Automobile Solutions on Monday, the China Securities Journal reported Monday.
Didi also plans to invest as much as USD 1 billion in Xiaoju, hoping that the subsidiary will be capable of providing customers with convenient, flexible, economical and reliable one-stop auto services.
Xiaoju was established as an auto service platform this April with its businesses including car rental and sales, refuelling services, car maintenance and repair, as well as car-sharing services.
So far, Xiaoju Automobile Solutions, with an annualized gross merchandised volume (GMV) exceeding RMB 60 billion, has made its services available in 257 Chinese cities with a network of over 7,500 partners and distributors.
"The creation of Xiaoju Automobile Solutions is not only a key step towards achieving DiDi's automobile alliance strategy but also a milestone in the organizational innovation as we continue to expand our business horizon," said Cheng Wei, founder and CEO of Didi Chuxing.
Cheng added that "In the future, Didi will continue a win-win collaborative network with partners throughout the automotive industry chain to build a new transportation ecosystem."
As early as July, it was reported that Didi Chuxing would spin off and raise somewhere between USD 1 billion and USD 1.5 billion for its auto service business which was worth around USD 3 billion at the time.
Considering that tech companies tend to separate their sideline business from their core businesses before going public, analysts believe that the spin-off of its auto service platform is part of Didi Chuxing's preparation for its IPO.
Prior to the separation of its auto service platform, Didi Chuxing set up a subsidiary to run its premium car-hailing business on June, 29.