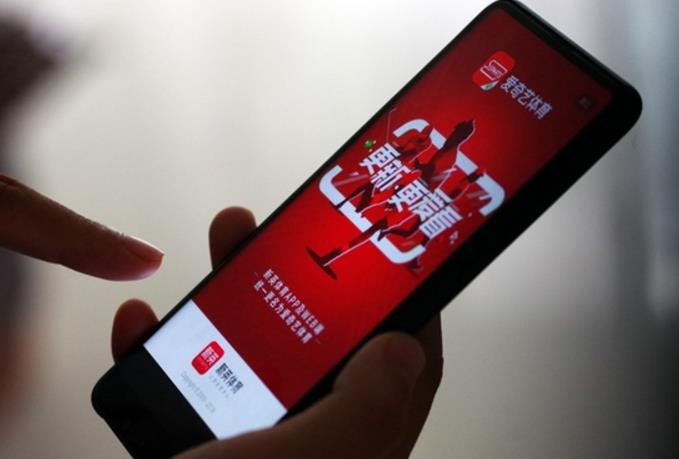 iQIYI, one of China's leading online video platforms, announced Tuesday that it had raised RMB 500 million for its newly-established sports video platform named iQIYI Sports, the China Securities Journal reported Tuesday.
Four-fifths of the RMB 500 million investment was made by the U.S. venture investment giant, IDG Capital, which would acquire 13.33 percent ownership of the new platform. The Chinese investment firm, Huiying Borun, invested the remaining RMB 100 million to gain a 3.33 percent ownership of the platform.
"The RMB 500 million fundraising is just a start," said Yu Linxiao, CEO of iQIYI Sports. "A number of other investors interested in iQIYI Sports remain in close contact with us."
"Given the fierce competition among Chinese sports video platforms, we will continue to make efforts to ensure a healthy and sustainable development of our platform," Yu added.
The investment was the first round of fundraising for iQIYI Sports which was established by iQIYI and Ssports, a Beijing-based sports media, in July 2018.
"IDG is quite familiar with Ssports after cooperating with the company over the past eight years," noted Li Jianguang, a partner of IDG. "With Ssports' rich experience in business operations and iQIYI's huge user traffic volume, we are optimistic about the prospect of iQIYI Sports."
The establishment of iQIYI Sports also marked iQIYI's first effort to enrich its sports content after the platform opened its sports channel in 2012.
Users of the new platform have already been able to watch major sporting events in football, tennis, and golf among others, on the platform starting in August.
China's online video platforms are getting more and more serious about their sports content as the country's online sporting event broadcasting market grows rapidly.
Later last month, the Chinese e-commerce giant Alibaba made a hefty investment in another online sporting event broadcasting platform, Suning Sports.