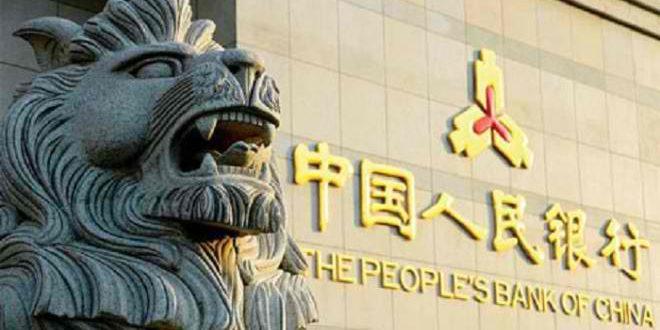 The interest rates for China's open market operations rose by 0.05 percent on Thursday, following the interest rate hike of the U.S. Federal Reserve on Wednesday.
The rate for seven-day reverse repos rose from 2.45 percent to 2.5 percent, while that for 28-day reverse repos rose from 2.75 percent to 2.8 percent, the People's Bank of China (PBOC) said on its website.
The rate for medium-term lending facility rose from 3.2 percent to 3.25 percent.
"The rises reflected market supply and demand, and represented the market's normal response to the Federal Reserve's rate hike," the PBOC said.