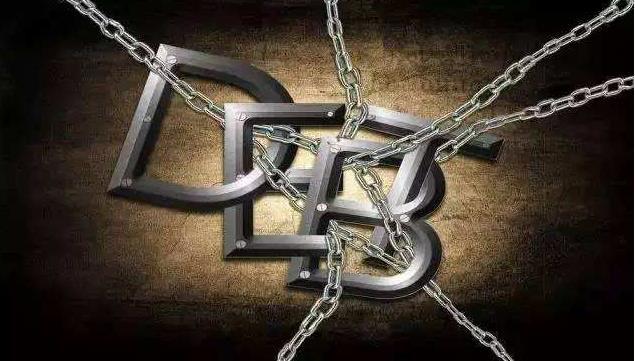 Credit bond defaults of private companies are the exposure risks from a few companies, which are not caused by a systematic risk, reported by the Shanghai Securities News on Friday.
From the macro perspective, the current market liquidity is in a tight balance status. Since private companies are at the end of the capital chain, they are weak at risk tolerance and could be easily influenced by the market liquidity.
The recent credit bond defaults were caused by some issues in the private companies. For instance, some companies were over-leveraged, and their foreign investments were too risky. Some companies did not manage their bonds' maturity dates well so that many bonds were due at the same time.
These issues indicate that the defaults are the exposure of some companies' risks and problems, caused by market liquidity in a tight balance status so that the bond market does not contain a systematic risk.
The Goldman Sachs Group published an article on May 24 stating that in the short run, the rising number of defaults seems disruptive and might cause concerns or panic for investors. But in the long term, allowing over-leveraged companies to default their financial obligations helps to improve credit differentiation and allows for a better pricing of credit risks.
The supervision department has strengthened its regulations on bond issuers and information disclosure from the agency and requested companies to enhance their credit risk management so that they can identify and resolve potential risks earlier.
As for the bonds with defaults, the regulatory agency will promote various market-based and legal measures, develop a trading system for defaulted bonds, and plan to introduce some companies with a private placement and capital management to engage in the debt reorganization of default companies.
A principal of the regulatory agency pointed out that bond issuers should be responsible for managing a company's debt and cash flows, and pay back the debt on time. On the other hand, investors should rationally evaluate the risks and return of the bonds, and price them reasonably.