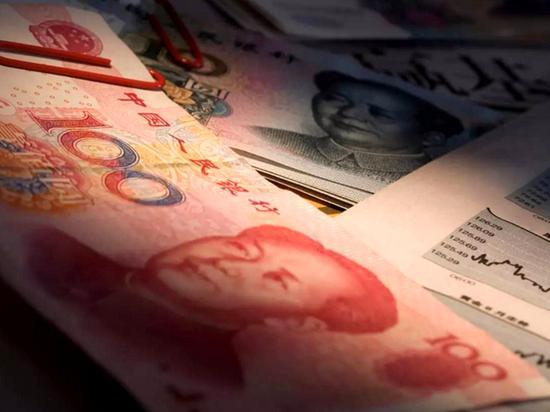 Pan Gongsheng, deputy governor of the People's Bank of China (PBC) and administrator of the State Administration of Foreign Exchange (SAFE), put forward a package of new measures for supporting the development of Bond Connect in Hong Kong on Tuesday, the Xinhua News Agency reported Tuesday evening.
The measures were announced by Pan in his keynote speech at the Bond Connect Anniversary Summit held by the Hong Kong Exchanges (HKEX) to celebrate the first anniversary of the Bond Connect, a financial mechanism that links mainland China's bond market to that of Hong Kong and serves as a channel for foreign investors to access China's bond market.
According to Pan, the PBC plans to, among other things, issue specific tax policies for foreign investors as soon as possible, allow "Bond Connect" investors to conduct buy-back and derivatives transactions, lower the transaction fee by half, and advance its cooperation with other major electronic trading platforms.
Since its launch on July 3, 2018, Bond Connect has been playing an essential role in attracting foreign investors to China's bond market over the past year, with the latest data showing that as many as 356 foreign institutional investors have entered China's inter-bank bond market through the mechanism by the end of June.
What's more, the Bond Connect-based transaction volume reached nearly RMB 131 billion in June, an increase of up to 97 percent from May.
"Bond Connect has been promoting the opening-up of China's bond market in a steady, orderly and controllable way during the past year," said Shi Meilun, president of the HKEX. "Seeing the institutional advantages and innovative design of Bond Connect, most foreign investors have shown their willingness to invest in China's bond market."