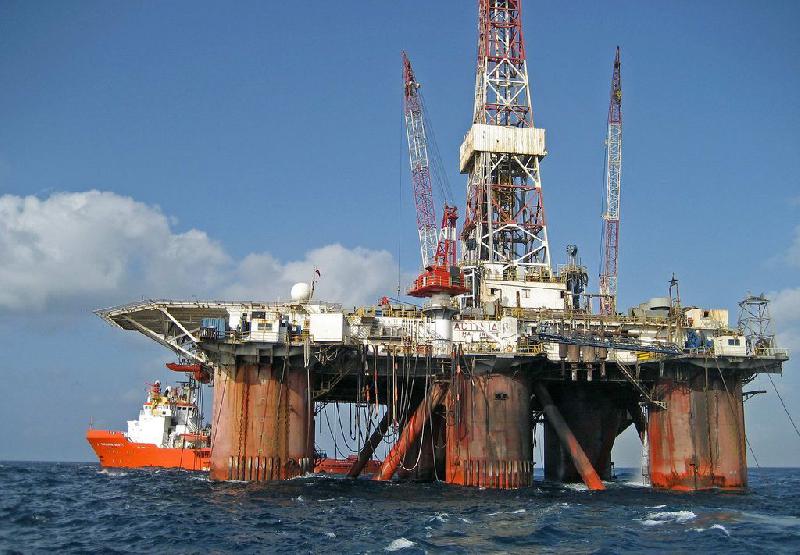 The U.S. decision to withdraw from the Iranian nuclear deal "will push oil prices neither upward nor downward" and the prices will stabilize "at current levels for the upcoming three or six months," said an oil expert.
Abdelmadjid Attar, former Algerian minister of water resources and former CEO of the country's energy giant Sonatrach, told Xinhua in an interview that "the decision of Trump will have geopolitical and geo-economic impact on the world, rather than affecting oil prices, simply because the price of oil barrel is no more dictated by classical fundamentals, given that the world is constantly consuming less oil."
Yet, Attar did not exclude that Trump's decision would have negative impact, especially on European companies.
"The U.S. decision to withdraw from the nuclear deal with Tehran will have consequences on European countries which have major investments in Iran, including French and German firms specializing in energy, car industry, high-tech, and aeronautics," said Attar.
He predicted that in the forthcoming three to six months, these countries and their companies "perhaps will negotiate with Iran on the one hand and the other Americans to find a middle ground."
As for the reasons standing behind Trump's decision, Attar noted that it is about "an election promise that the Republican president is obliged to fulfill."