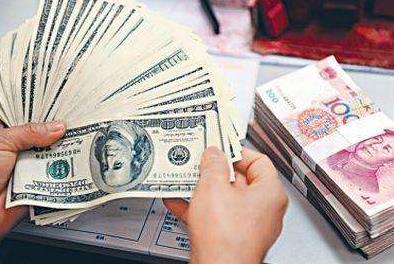 Net foreign exchange sales by Chinese banks rose slightly in March while capital outflow still remained tamed, official data showed Thursday.

Banks bought 145 billion U.S. dollars worth of foreign currencies and sold 156.6 billion dollars, resulting in net sales of 11.6 billion dollars last month, according to the State Administration of Foreign Exchange.

The deficit was up from February's 10.1 billion dollars but lower than 19.2 billion dollars in January.

There had been rising concerns about capital flight since the second half of 2016, when the economy was facing looming downward pressures and the Chinese yuan was in the middle of a losing streak against the greenback.

But the yuan has gradually recovered from its weakness as the Chinese economy firmed up in the first quarter of the year, with forecast-beating GDP growth.

The central parity rate of the Chinese currency renminbi, or the yuan, weakened 128 basis points to 6.8792 against the U.S. dollar Thursday, according to the China Foreign Exchange Trade System.