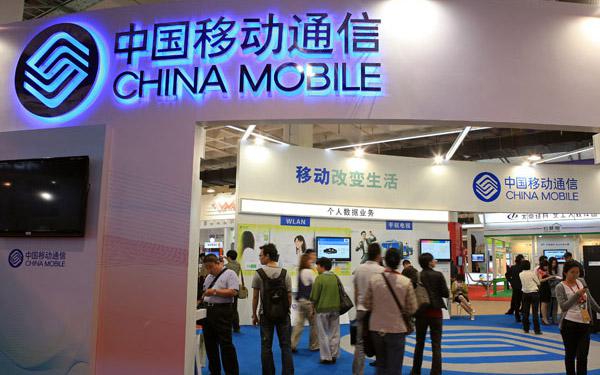 China Mobile (CHL.NYSE; 00941.HK), the world's largest telecom operator by customer number, announced on Monday the total number of its customers increased 18.55 million in the first 11 months of this year, compared with an increase of 36.65 million for the same year-earlier period. Its customers numbered 825.19 million at the end of November, up 2.65 percent from a year earlier.

Among them, 178.9 million were 3G customers and 287.32 million were 4G customers.

The company's 3G customers decreased 66.85 million in the 11 months while the number of 4G customers increased 197.26 million.

In November alone, the company added 1.21 million new customers, and the 3G customers and 4G customers decreased 8.17 million and increased 20.01 million, respectively.