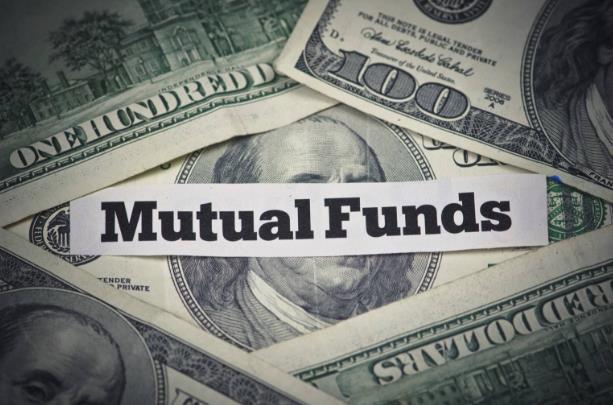 Public mutual funds in China saw a drop in their earnings in the first quarter of 2018 amid the volatilities of the A-shares market, as reported by the China Securities Journal on Monday.
As of the end of March, profits of public mutual funds at home amounted to RMB 68.205 billion versus a figure of RMB 131.763 billion registered by the end of December, according to the data from the TX Investment Consulting Co., Ltd.
Out of the different categories of such funds, money market funds were the largest contributors to these earnings.
During this period, a total of 626 domestic money market funds generated RMB 78.504 billion as profits, a mild growth from the RMB 70.243 billion in the preceding quarter.
Those with stocks in their investment portfolios suffered a slump amid the ups and downs of the equities market.
In the first quarter, the A-share market declined after its robustness at the beginning of 2018 as a result of multiple factors. In particular, blue-chips, which had enjoyed significant rises previously, suffered massive drops.
Hybrid funds and stock funds witnessed heavy losses of RMB 15.734 billion and RMB 19.608 billion respectively.
There were also exceptions. A number of them stood out thanks to their investments in the ChiNext board as well as in medical and biotech shares, each earning over RMB 500 million in the first three months.
Qualified Domestic Institutional Investors (QDIIs) performed poorly too.
QDII public mutual funds eyeing overseas stocks suffered losses of RMB 3.393 billion due to the swings in the stock markets in Hong Kong and America. Of the 162 such funds, only 23 saw profits.
The fluctuations on the equity market led investors to take a positive position on debt assets.
Debt funds thus became the second largest gainers after money market funds, reaping RMB 27.352 billion as profits in the first quarter.