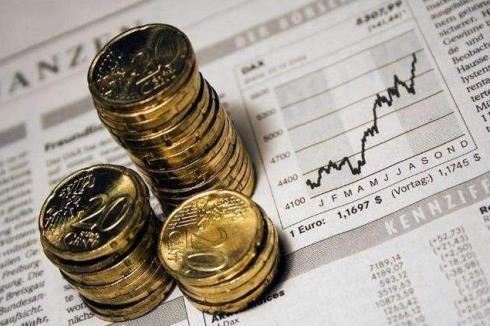 China's six public mutual funds targeting the Chinese Depository Receipt (CDR) pooled a total of RMB 30 billion when their subscription opened to retail investors on Monday.
These six funds, approved on June 6, were managed by six prominent financial players at home, including the E Fund Management Co., Ltd., the Harvest Fund Management Co., Ltd., the China Merchants Fund Management Co., Ltd, the China Southern Fund Management Co., Ltd., the China Asset Management Co., Ltd., and the China Universal Asset Management Co., Ltd.
Each of them aimed to raise as much as RMB 50 billion.
With the total target amount of RMB 300 billion, they were expected to become strategic investors in the CDR-issuing companies by way of private placements.
Some of these six financial players started the pre-sale for the funds ahead of their formal debut on Monday.
On the first day of the subscription, they were overwhelmed by an influx of subscribers at their self-operated sales channels, e.g., mobile apps and phone calls. Banks also saw active subscriptions.
In a single day, one of them raised over RMB ten billion, with the other five each seeing an inflow of several billion RMB, as reported by the 21st Century Business Herald on Tuesday, which has not yet been able to confirm these figures.
Amid this enthusiasm on the part of retail investors, some asset managers also advised discretion.
The three-year lock-up period for these funds may pose some liquidity risks to retail investors. Also, the CDR issuers may experience ups and downs in their future business operations, and the performances of their CDRs, the first of their kind in China, may be unclear, said an asset manager with the Shanghai Securities News.