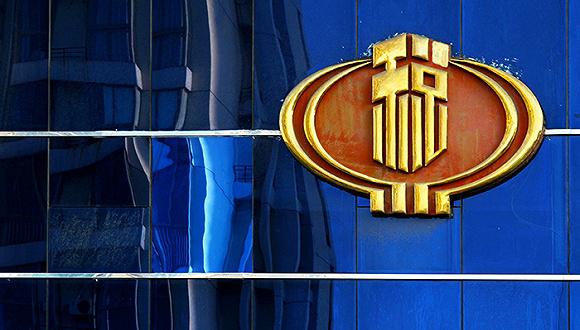 China is expected to merge its national and local tax administrations and the merger at and under provincial level is about to happen, according to a report of the Economic Information Daily on Monday.
Analysts said that the merger was not merely confined to that of the administrations but is a profound change in the leadership, operational mechanisms and duty of the tax regulators, and it would also help to standardize the way of law enforcement, service provisions, and procedures.
The report said that the timetable and guidelines had been settled and highlights would be the transformation of the regulators' role and the improvement in taxpayers' service of convenience.
To be specific, the new tax regulators would undertake many non-taxation functions including social security.
"This means that the social insurance charges would be under the regulation of the tax regulators and it is a huge change in the non-taxation revenue management of the government," said Hu Yijian, professor of the Shanghai University of Finance and Economics.
He held that this would reduce costs in levying both taxes and social insurance charges and increase efficiency. Meanwhile, it would lay the foundation for future reforms in the taxes and fees systems.
According to the Economic Information Daily, the merger would solve the existing problems for the taxpayers to deal with one business on two sides because of the separation of national and local tax regulators.
Thus it would protect the legal rights of taxpayers and help to create a sound business environment, the report said.
"The merger will reduce the transaction costs of both the regulators and taxpayers," said Yang Zhiyong, researcher of the Chinese Academy of Social Sciences.