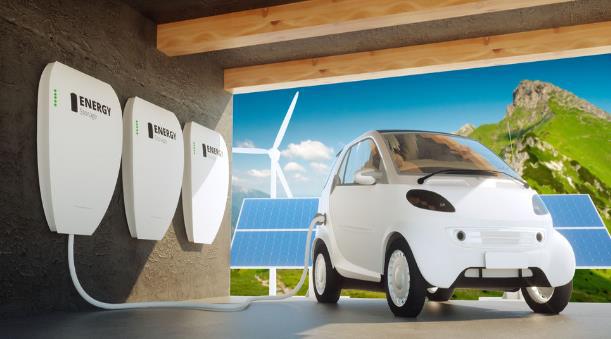 China puts into effect a new subsidy policy for new energy vehicles (NEVs) on Tuesday after a four-month transition period.
This new policy adjusts government subsidies for different types of NEVs based on their ranges and other technical specifications.
For electric passenger vehicles, subsidies are canceled for those with a range of less than 150 km, lowered for those with a range of 150 km to 300 km, and increased for the others with a range of above 300 km.
Plug-in hybrid electric passenger vehicles with a range of no less than 50 km still qualify for subsidies, which shrink by a mild margin.
Buses adopting new energies, whether electric or hybrid, all see a reduction in subsidies.
Other thresholds, such as the mass-energy density of batteries, also serve as deciding points for the provision of subsidies.
This new policy becomes active after a four-month transition period that started from February when it was jointly announced by the National Development and Reform Commission and three other ministries.
During the transition period, the production and sales of NEVs remained strong, as shown by the latest data released on Monday by the China Association of Automobile Manufacturers.
In May, a total of 96,000 NEVs (including 77,000 passenger vehicles) were produced and 102,000 NEVs (including 84,000 passenger vehicles) sold, up by 85.6 percent and 125.6 percent year-on-year respectively.
For the past five months, the production and sales of NEVs both reached 328,000, up by 122.9 percent and 141.6 percent year-on-year respectively. During this period, a total of 250,000 electric passenger vehicles were produced and sold.
Many consumers were also eying NEVs with a range of over 300 km which are to see higher subsidies starting from Tuesday.
Consumers in China generally advocate government efforts to promote NEVs.
A study completed by Dr. Jian Linni at the end of 2017 showed that 87.6 percent of those surveyed were in favor of China's efforts to shore up the NEV sector.
This high level of popularity holds true in all the cities covered by the study, whether they had been chosen to pilot the use of NEVs or not in the past 10 years.