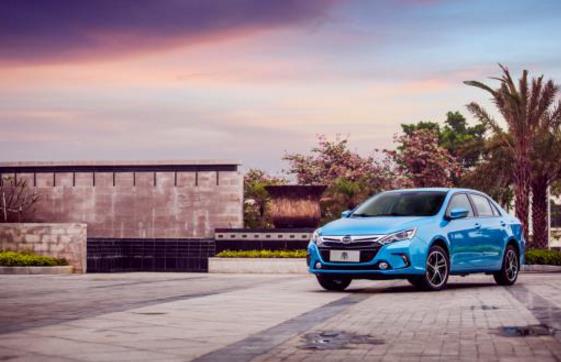 China's Ministry of Finance announced it would lift the vehicle and vessel taxes (VVT) on New Energy Vehicles (NEVs) on Wednesday, as well as cutting half of the taxes on Energy-Efficient Vehicles (EEVs).
The move will save billions of RMB for NEVs and EEVs' owners.
"VVT is a tax levied on vehicles and vessel owners. The new policy will ease the burden of consumers as well as promoting the consumption of the NEVs and the EEVs in China" said an expert from the China Association of Automobile Manufacturers.
Despite the relatively low rate of the VVTs, the total amount of a single NEV and EEV could save up to thousands of RMB as normally cars could be used for eight to ten years, said the independent automobile analyst, Zhang Qiang.
Zhang added, "With the slash in government subsidies, NEVs and EEVs manufacturers are finding their lives harder than before. The impact of the bonus-reduction was shown in the declined sales volume in the first half of this year."
"The first and second tiers cities in China have already benefited from the local governments' subsidies while small cities did not. The new policy, however, includes every city in China," Zhang noted.
An analyst from Suning.com said the cancellation and reduction of the VVT on NEVs and EEVs respectively would prompt the transformation of traditional carmakers to become New Energy Vehicles' manufacturers.
Traditional carmakers did make some changes recently. For instance, Audi rolled out its new hybrid powered vehicle, the Q5 Hybrid, in June. Mercedes-Benz is also slated to launch two brand new hybrid-powered cars soon.