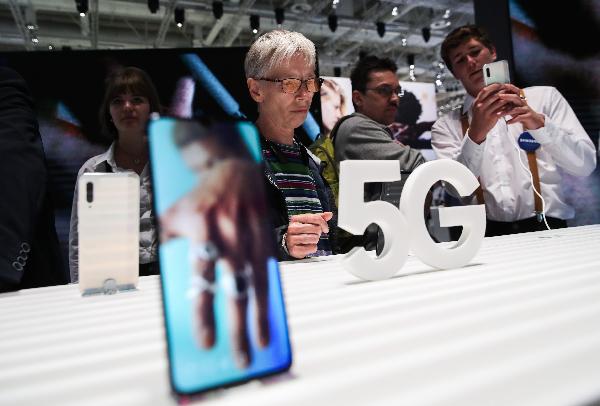 Samsung Electronics, South Korea's tech behemoth, saw its third-quarter operating profit tumble in double figures, a regulatory filing showed Thursday.
Operating profit reached 7.78 trillion won (6.7 billion U.S. dollars) in the July-September quarter, down 55.7 percent from the third quarter of last year when Samsung posted a record quarterly profit.
From the previous quarter, the September quarter profit advanced 17.9 percent.
Revenue reduced 5.3 percent over the year to 62 trillion won (53.4 billion U.S. dollars) in the quarter, but it was up 10.5 percent from the prior quarter.
The ratio of operating profit to revenue, which gauges profitability, was 12.5 percent in the third quarter, less than halving 26.8 percent recorded in the same quarter of last year.