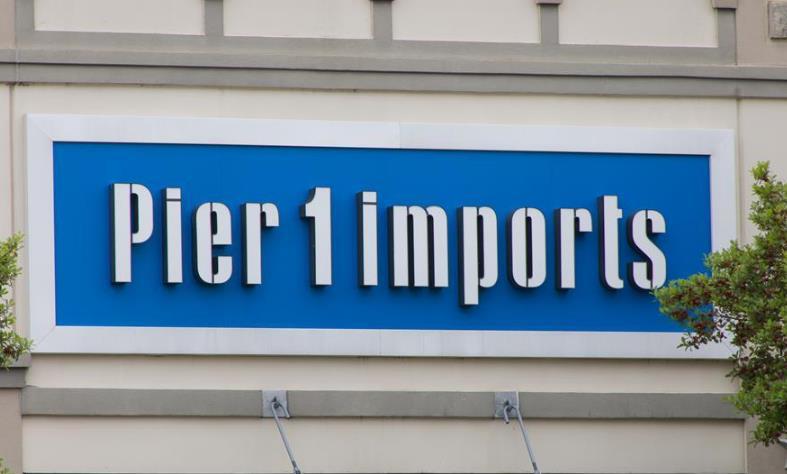 HOUSTON, May 19 (Xinhua) -- U.S. furnishing and decor retailer Pier 1 announced Tuesday that it is asking the bankruptcy court to ceasing its retail operations "as soon as reasonably possible."
The Texas-based company said in its website that it "intends to initiate store closing efforts and liquidation sales once store locations can reopen," in compliance with COVID-19 guidelines from the local government and health officials.
The company also intends to sell its inventory and remaining assets through the court-supervised process.
"This decision follows months of working to identify a buyer who would continue to operate our business going forward," said the company's CEO Robert Riesbeck.
"Unfortunately, the challenging retail environment has been significantly compounded by the profound impact of COVID-19, hindering our ability to secure such a buyer and requiring us to wind down," he said.
Pier 1 filed for bankruptcy in February. It has already cut its store count in half since last year.