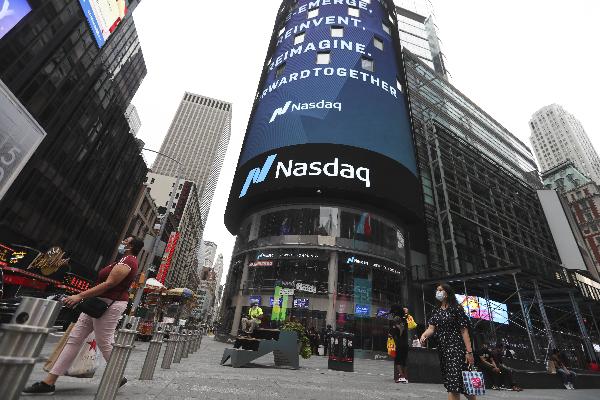 NEW YORK, May 20 (Xinhua) -- China's expanding economic largesse is creating new opportunities for businesses, U.S. business magazine Forbes quoted business insiders as saying in a recent article.
"Their (China's) GDP growth was through the roof. Everything is growing out there," Mark Lasry, chairman of Avenue Capital Group, said of China's growing strength.
China's relative success in combatting the COVID-19 pandemic has given its economy a boost, expanding by 18.3 percent from a year earlier in the first quarter of 2021, one of the best-ever performances by an economy that now stands as the world's second-largest, Lasry said, when addressing at an online forum on U.S.-China relations.
"So for what we're looking at, I think now is a great time to be investing in China," said Lasry, who is upbeat about business prospects in China.
Echoing Lasry's remarks, Joyce Chang, chair of global research at JP Morgan, said that China is moving up in its global position in industries such as solar energy and electric vehicles.