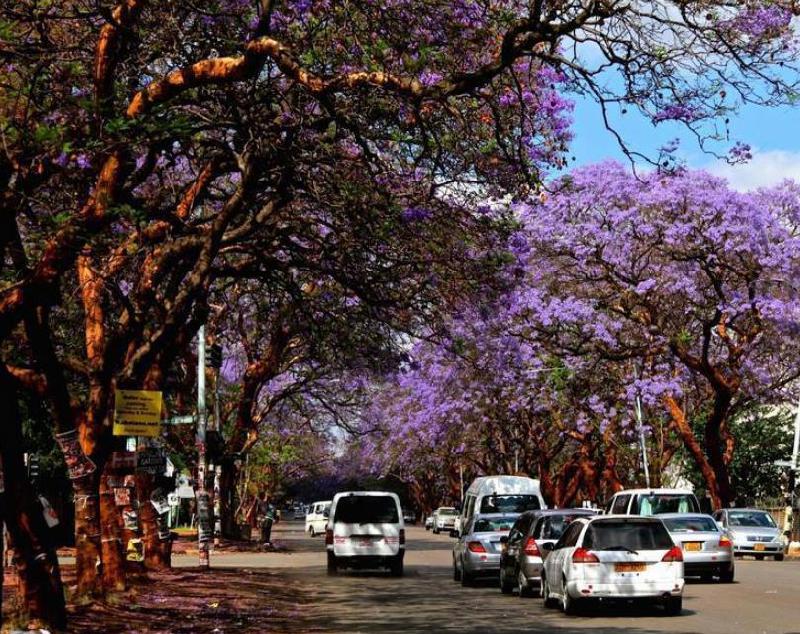 HARARE, June 24 (Xinhua) -- The forthcoming China-Africa Economic and Trade Expo (CAETE) presents Zimbabwe with a unique opportunity to penetrate the huge Chinese market, Zimbabwe's trade promotion body Zimtrade said Monday.
Vuyiswa Mafu, the export promotion manager at Zimtrade, told Xinhua that Zimbabwe's participation at the CAETE will help it to diversify its export markets and further strengthen economic cooperation between the two countries.
"Seven Zimbabwean companies will participate and showcase their products at the CAETE. The products range from leather to arts and crafts products, among others. The companies will have the opportunity to interact with potential buyers, investors and joint venture partners from different parts of China. They will also participate in workshops with high profile Chinese businesspersons where they can gain insights of how to do business in China," Mafu said.
The inaugural edition of the CAETE will take place from 27-29 June 2019 in Changsha, Hunan Province in China.
Zimbabwe is one of the 53 African countries that have confirmed participation at the Expo. The Expo, which will become a biennial event, seeks to boost reciprocal trade between China and Africa.
In 2018, China imported about 890 million U.S. dollars worth of goods from Zimbabwe. China, Mafu said, is currently on a drive to promote African products into their country and is continually opening its market by relaxing trade restrictions.
"Zimbabwe is, therefore, set to benefit from these initiatives which will result in increased exports to China," she said.
She added that the support that China will give to the African Continental Free Trade Area is another testimony of China's support to African initiatives.